Does it sometimes feel like you are going around in circles?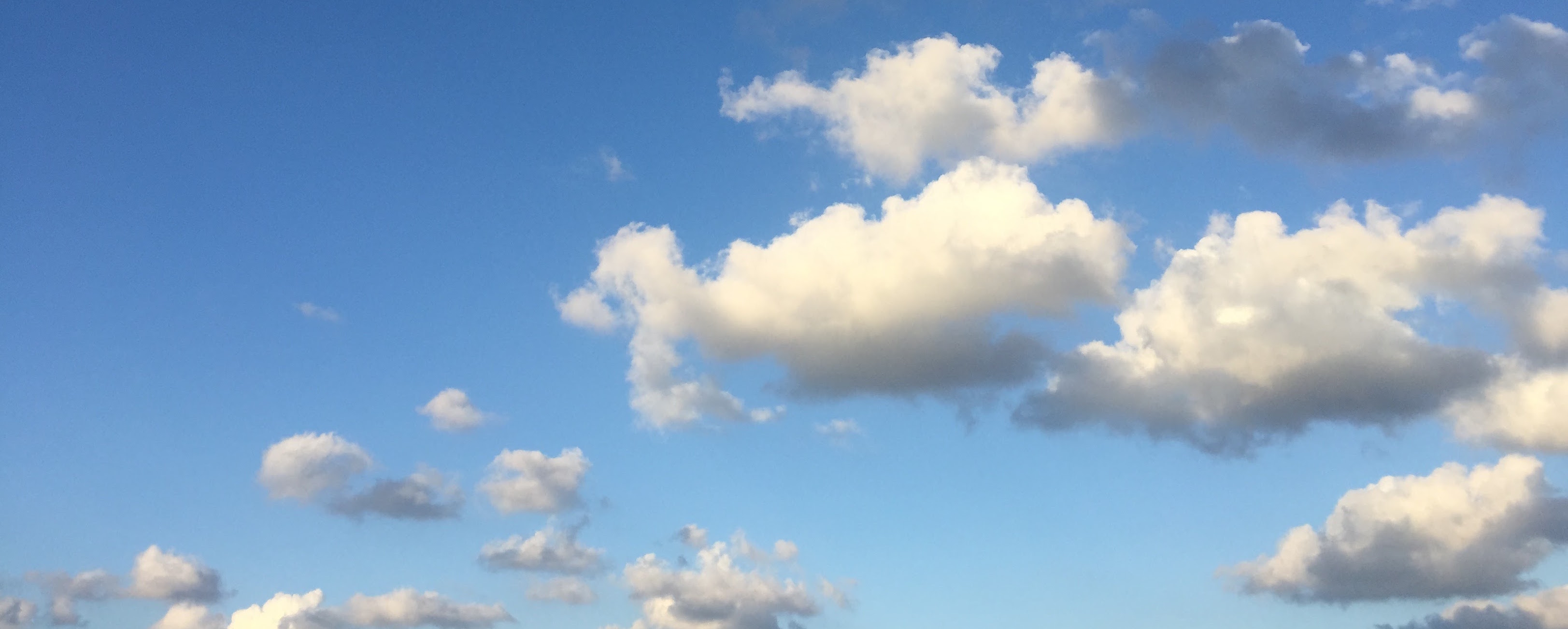 Frequently Asked Questions
How long does a session last?
50 minutes.

How much does a session cost?
Individuals: £60

Where do the sessions take place?
I have consulting rooms in the Waterloo area (SE1) and Euston (WC1H). See the location page for address details and maps. Please contact me for availability.

When are you available?
My availability changes frequently, so please contact me for an up-to-date answer. Depending on availability, sessions can be arranged anytime of day between 8:00am and 10:00pm

How many sessions will I need?
This varies immensely from person to person. For some specific issues or goals, 8-12 weeks may be suitable. As a tool for personal development, therapy can be open ended. In our first session, we can discuss what is right for you.

What happens in the first session?
We will talk about why you have decided to come to therapy, what you wish to achieve and any goals you may have in mind. I will also ask some questions about your current situation and background. This session will be a chance for us both to decide if we want to continue and discuss how we will work going forward.

Do I need to prepare anything for the first session?
No. Just bring yourself.

What happens if I miss a session?
Regular weekly sessions are important to the work in therapy, so deciding to come is a commitment.
Missed sessions are charged at the normal rate.

Do I have to pay if you miss a session?
No. I will give you at least one month's notice of any sessions that I will not be able to keep.

Do you subscribe to a professional Code of Ethics?
Yes. I am a registered member of UKCP and I work within the Code of Practice set down by them.

What about confidentiality?
Confidentiality is a core concept of psychotherapy, and one I take very seriously.


If you have any further questions, please don't hesitate to contact me.